In today's article we are going to present you a product 100% "made in Ibiza". We are talking about the artisan jams of Can Malacosta, a traditional farm acquired in 1993, where they have been making marvellous jams for more than 15 years.
Ibiza jam is one of the most palatable products due to its delicious flavor. In addition, it has many beneficial properties for health and stands out for its great nutritional value.
Can Malacosta makes real jam, made in Ibiza. Natural, handmade and of proximity. From the best ingredients from their farm and, of course, without preservatives, dyes or thickeners.
A very natural way of eating in Ibiza!
A traditional farm and a handcrafted product
Located in San Carlos, in rural Ibiza, Can Malacosta is a fruit tree farm with an area of 6.5 hectares and a total of 5,800 trees. The working philosophy of this local producer is to produce jams following the traditional method to offer products with authentic flavor and texture.

That is why, as they themselves explain, they obtain jams that "taste like what they should taste like: fruit". And this can only be achieved by using fresh ingredients and following the 100% traditional production process without additives.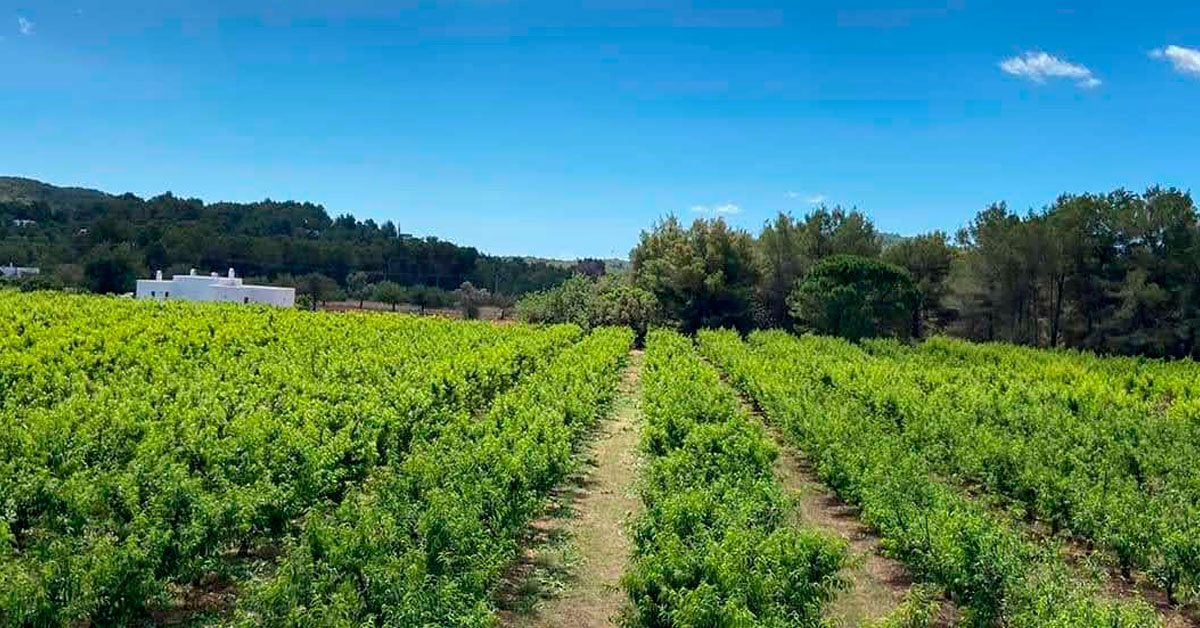 Tasty, healthy and local!
Thanks to its soluble fiber content, the fruit in Can Malacosta's handmade jam helps regulate intestinal transit, combat constipation and reduce the absorption of fat and cholesterol, among other qualities.
It is also a source of glucose, ideal for those who need an extra supply of energy. On the other hand, jams play an important role in confectionery and bakery products, although they are also allies in smoothies, ice creams, fruit salads, salads and even in sauces and cocktails.
In short, a delicious, healthy, nutritious and... very versatile product from Ibiza!
Wide variety of flavors and careful selection of ingredients
Choose your favorite jam: peach, nectarine, fig, strawberry, blueberry, raspberry, fruit mix, bitter orange or onion sauces. All of them elaborated for flavor lovers like you and to enjoy them in breakfasts, snacks, with bread, pastries,...
In Can Malacosta they carry out a scrupulous process of natural selection of the fruit with which they elaborate their jams of Ibiza. The result? A fully satisfactory and unequalled product to the palate.
How is the elaboration process?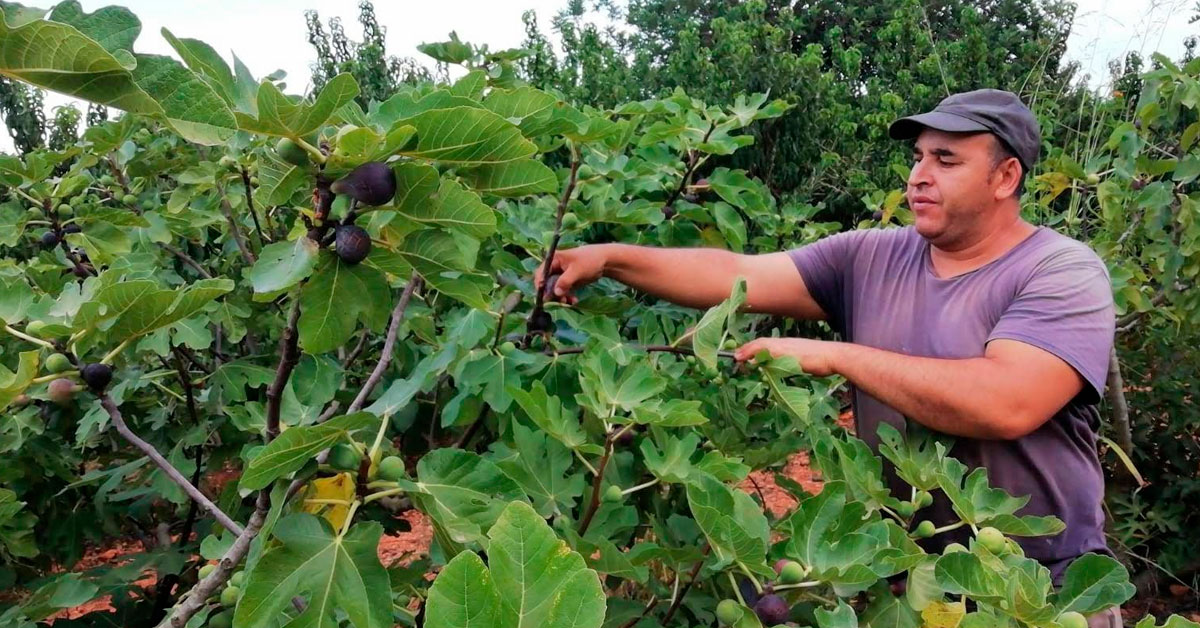 To make these natural jams, Can Malacosta picks the fruit by hand, selecting the best pieces. Once picked and selected, they are cleaned, disinfected and chopped, also by hand and taking the utmost care to preserve the quality of the product.
Then, the fruit is cooked over low heat, adding only sugar, without using any kind of coloring, preservatives or thickener. After being cooked to the exact cooking point, it is packaged at a temperature between 90º and 105º C, hermetically sealing the containers to preserve the maximum quality, both in texture and flavor.
If you want more information about Can Malacosta's Ibiza jams, please consult their data sheet at this link.