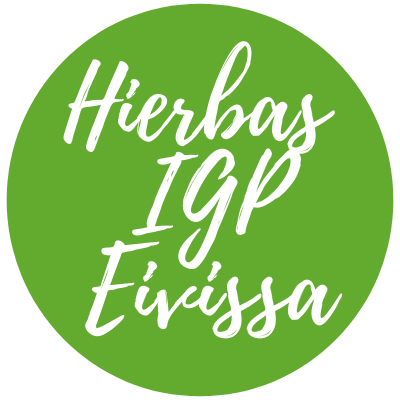 When Joan Tur founded Fluxà Ibiza, the family company that takes his family name, he was clear about two things: that he wanted to use artisan production methods, and that the island of Ibiza and its traditions would be present in its products.
Fluxà Ibiza has two branches that are well known among the island's inhabitants. The distillery where it creates its delicious Hierbas Ibicencas using 18 herbs grown in its own botanical garden, and its Hierbas de la Abuela, which are different from the first ones as these herbs are steeped in the liqueur for several months rather than being distilled.
It also produces almond liqueur and fig liqueur, using produce from the Ibizan countryside's most iconic fruit trees, without which the island landscape would be completely unrecognisable. Finally, its delicious Café Caleta liqueur makes it easy for lovers of the delicacy to always have it handy, without lengthy preparations.
But Joan has gone a step further, creating a line of gourmet products using the salt gathered from Las Salinas de Ibiza. These flavoured salts transport the island's countryside to our kitchens. They have, however, gradually incorporated new flavours that are already familiar in our eclectic and global kitchens: pepper, curry or chilli all form part of his recipes. In fact, the Fluxà Ibiza botanical garden has an area set aside for chilli plants which have been used in various tests to develop a new line of products: chilli jam, chilli salt and spicy oil also have their own special section in the catalogue of gourmet products by Fluxà Ibiza.