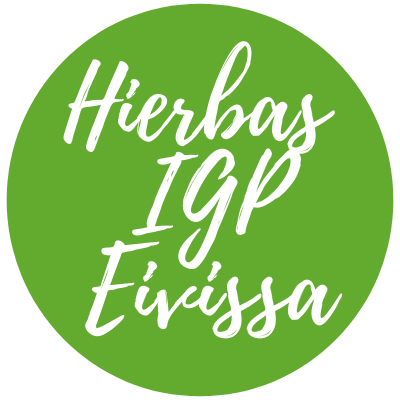 Familia Marí Mayans: since 1880 Ibiza in your glass.

To talk about Familia Marí Mayans is to talk about Ibiza. Since the birth of this company in Formentera in 1880, its products have not stopped growing under a philosophy that is still intact after 141 years of history. All the herbs and aromatic plants that give life to its entire range of spirits are born in the fields of Ibiza and Formentera to be transferred with care to its factory in Ibiza, located in the Polígono de Montecristo and where it is possible to arrive guided only by smell. There they distill, produce and bottle with the latest technology their Hierbas Ibicencas, Frígola, Palo, Absinthe or Gins with 100% Pitiuso seal.

Its current owners, Carlos and Bartolomé Marí Mayans, are the fifth generation of "alchemists" and are responsible for perfectly combining a masterful formula based on the original recipes of their ancestors with a spirit of expansion that has led them to export their products to Switzerland, Germany, Italy, Holland, Belgium, Austria, Romania, USA, Andorra, UK or Japan.


Although their most renowned liqueur is their Hierbas Ibicencas, the first spirit they produced was Frígola, made from thyme and orange, and registered for more than a century by this company, whose name is exclusive and cannot be attributed to other beverages.
Familia Marí Mayans also has, among other liquors such as Palo or Absinthe, three gins: "IBZ Premium Gin", which offers lovers of this drink the possibility of tasting an aromatic, floral and herbal product; "IBZ 48 Premiun Dry Gin", aimed at the most demanding palates and with a surprising alcohol content; and "IBZ Pink Strawberry", softer and more refreshing, with a strawberry and critical aroma and with an Ibizan character.