Ocean Brasserie is one of the restaurants of the boutique hotel Riomar, a modern accommodation in the heart of Santa Eulalia's Paseo Marítimo with privileged sea views.
Ocean Brasserie's kitchen prepares dishes of evocative and global flavors throughout the day, while the evening menu offers a selection of grilled dishes and splendid local produce.
Restore your equilibrium while savoring summer dishes (ideal for sharing) at Ocean Brasserie is also to do so in a relaxed environment.
The perfection of idleness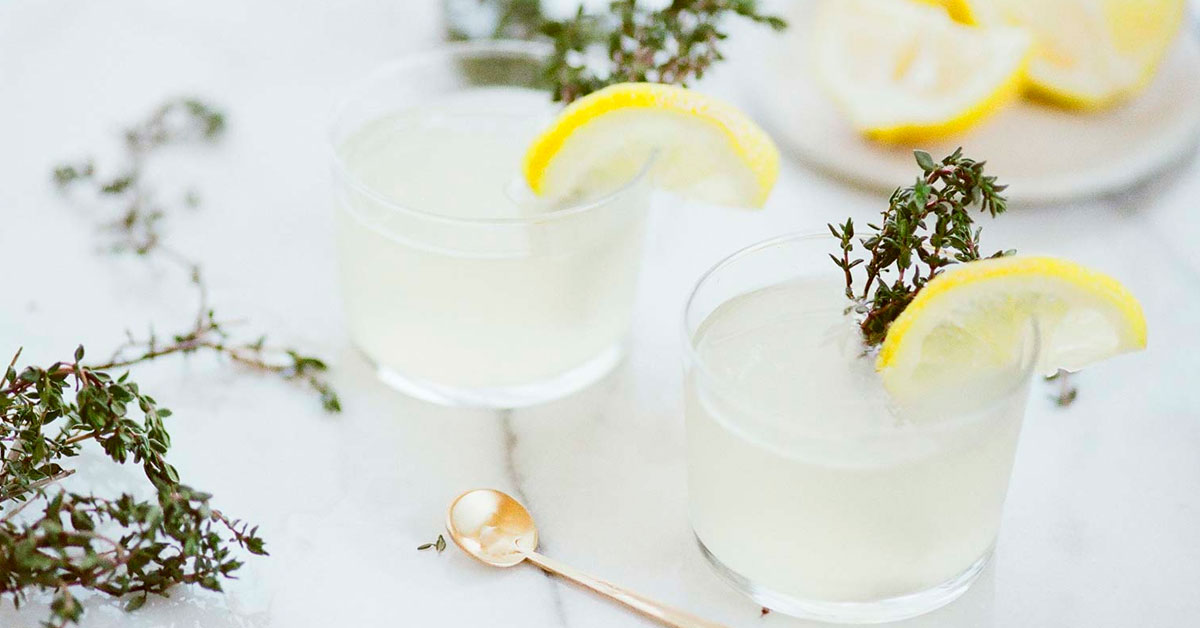 This is the motto of Ocean Brasserie, a restaurant in Santa Eulalia where gastronomy, mixology and art meet. From places as far away as Venezuela or Korea to others closer to home, its kitchen team travels the world in search of unique dishes.
Ocean Brasserie is also the bar at the Hotel Riomar. Classic cocktails, along with others with the Riomar signature, make up the careful selection of mixology: White Island Spritz, Lemongrass Bliss, Quintana Roo, Medellin Connection, ... Wouldn't you like to discover them all?
Of course, classic cocktails, from Caipirinhas to Bloody Marys and delicious Daiquiris are also on the menu, the best drinks for the best moments!
Elegance and friendliness in front of the sea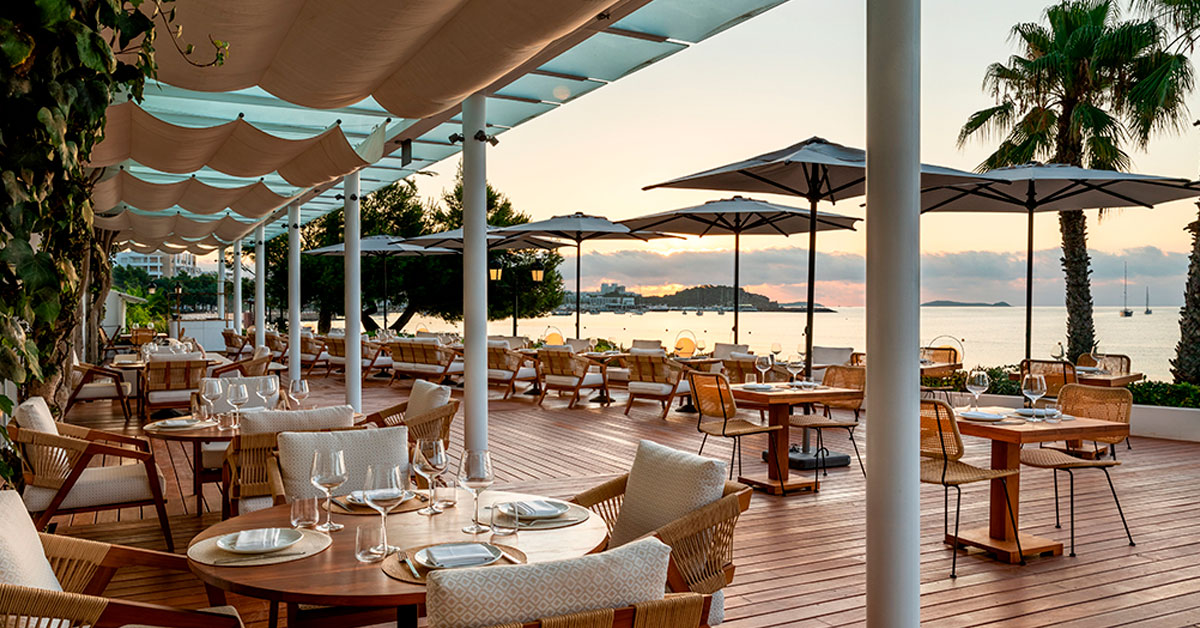 Open every day from 12:00 noon until dawn, in Ocean Brasserie you can enjoy the most purely Mediterranean way of life. Not only for its influence in the gastronomic proposal, which is nourished by the local product, but also for its honest and friendly service.
Like so many restaurants in Santa Eulalia, in Ocean Brasserie you will find a relaxed and elegant atmosphere, where the music will accompany you to enjoy wonderful dinners in the light of the Ibiza sunset.
Book a table at Ocean Brasserie Ibiza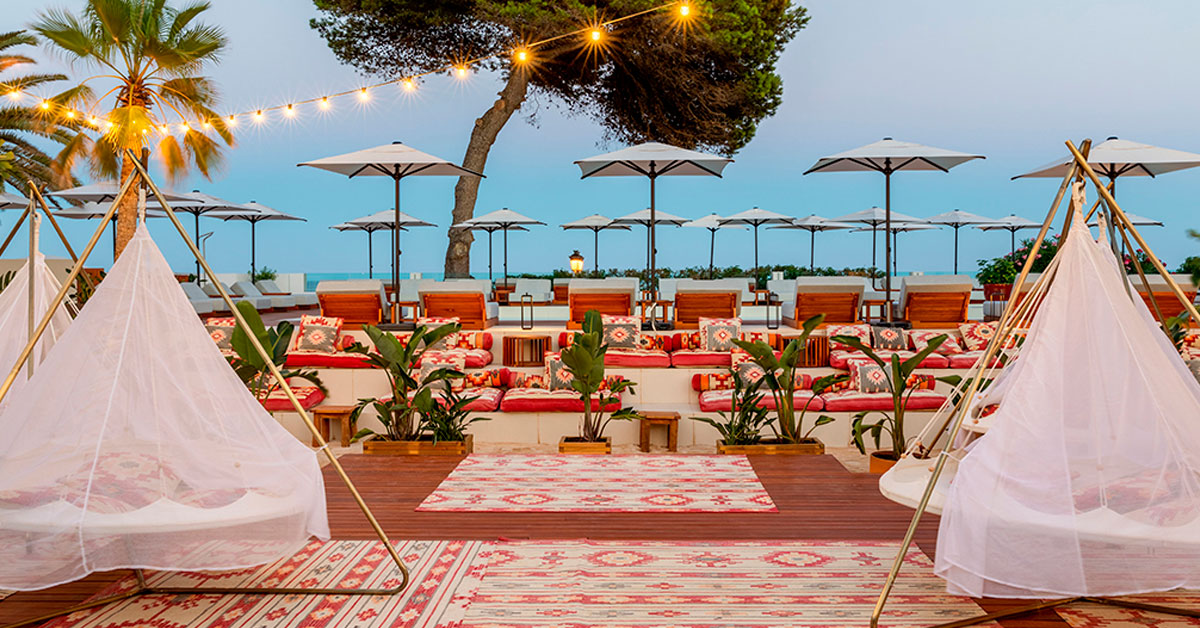 That summer postcard you long desired is waiting for you in Ocean Braserie: a relaxed and friendly atmosphere, a menu to satisfy even the most demanding palates and a succulent selection of cocktails to toast to life in front of the sea.
Immerse yourself in the experience that this restaurant offers you by booking your table now. You can do it:
Or, if you wish, you can find more information about the establishment in our directory of restaurants in Ibiza clicking
here
.