The starring of today's article in the blog of Eating in Ibiza is the restaurant of the Boutique Hotel Cas Gasi, located in the idyllic village of Santa Gertrudis de Fruitera.
In the kitchen of Cas Gasi Ibiza you will find an invitation to taste a natural, healthy, organic and sustainable cuisine. A proposal that aims to return to the origins, inspired by the Phoenician past of the island.
This restaurant in Santa Eulalia shows the great quality and richness of the local product through different techniques, textures and flavors.
A new gastronomic space in Ibiza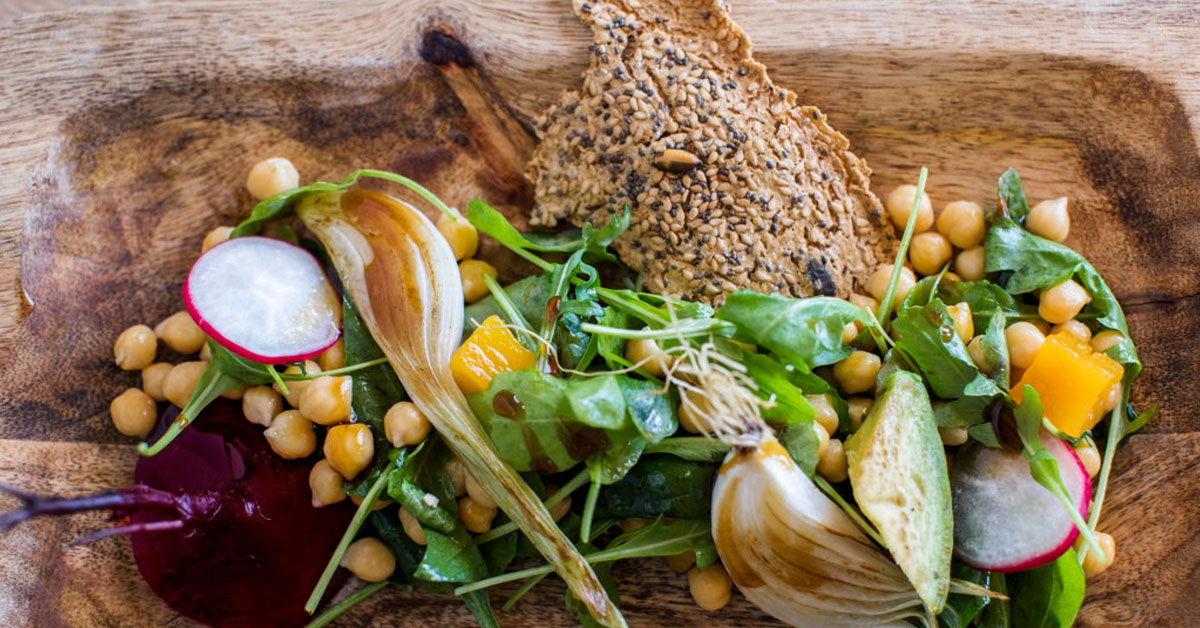 Cas Gasi Ibiza has recently presented a new gastronomic space in Ibiza. In the heart of Ibiza gastronomy lovers can enjoy a lively, wild and healthy cuisine maintaining exquisite flavors and the best quality thanks to a careful selection of natural, organic and Km0 products.
In this restaurant you can discover the luxury of eating in Ibiza: the simplicity of its rural environment is combined with a delicious dining experience where tasting menus and special celebrations take center stage.
Take a moment to pamper yourself with the Essence of Ibiza package, which includes lunch, massage and access to the spa, or surprise your loved ones with the Ibiza Six Senses experience, which will make you experience the island with all your senses.
Delicious breakfasts, lunches and dinners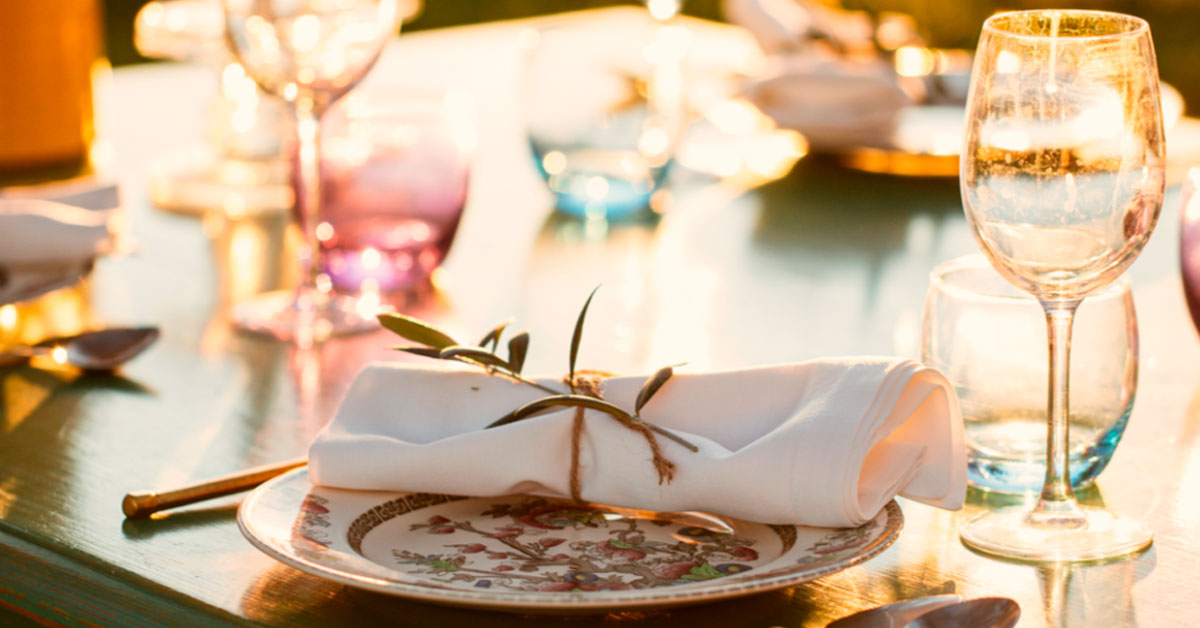 The restaurant of the boutique hotel Cas Gasi offers service throughout the day (from 8:30 in the morning until 1:00 in the morning). Whether having breakfast, lunch or dinner, in its menu you will find dishes that will make your mouth water...
Start the day in the best way with their breads and pastries from organic flours, bowls of fresh fruit, natural juices or homemade yogurts and jams. Get to know the local product at noon with its fish and meats of proximity. Share irresistible tapas and appetizers at night with your family and friends.
Any time of the day is a good time to enjoy the natural cuisine of Cas Gasi. And any occasion is the perfect excuse to come to know one of the restaurants of Ibiza that is more faithful to the origins and the local product.
Book a table at Cas Gasi Ibiza restaurant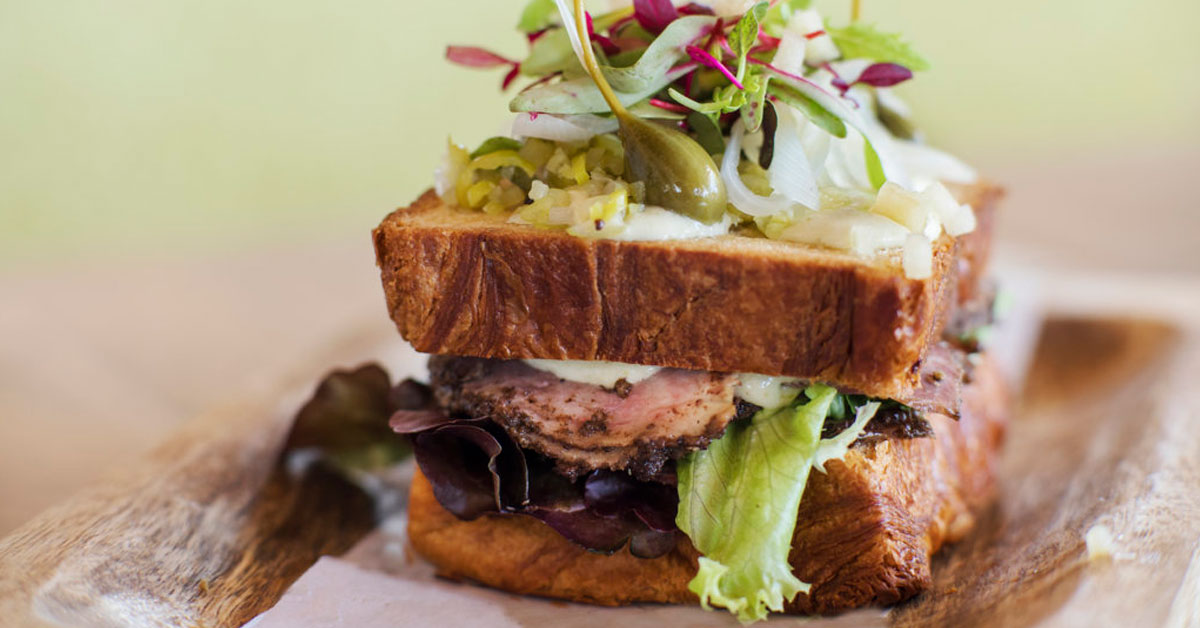 Whether on the terrace under the ever-loyal carob tree, on the lawn by the pond or among the olive groves, coming to Cas Gasi Ibiza restaurant is to come and discover the essence of Ibiza through the palate and a unique environment full of good energy.
You can book a table in different ways:
You have more information about Cas Gasi Ibiza in our restaurant directory in Ibiza. Click here here to read more.