At OKU Hotels they pride themselves on creating a soulful atmosphere so that everyone can enjoy their own private sanctuary in elegant spaces that combine modernist design with local style. In addition, for eating in Ibiza they offer two establishments with all the character of Asia at their core: OKU Restaurant and To Kima.
Combining the best of local and international culture, in their restaurants you can grab a bite by the pool, share a tapa at the bar counter or enjoy a relaxed evening in a delightfully decorated room.
The best of local food (and drink)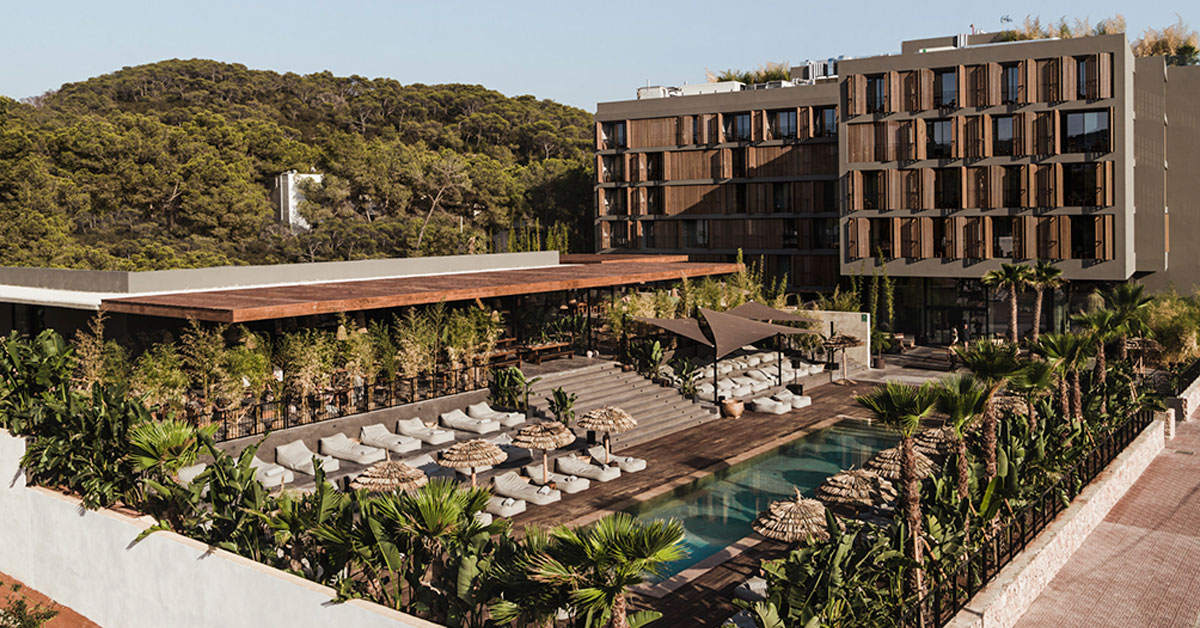 At OKU Hotels they work with the best vineyards, producers and fishermen in Ibiza to offer you locally sourced and internationally inspired food. That's why at OKU Restaurant and To Kima you can be sure that all dishes are based on the "farm to table" philosophy.
But it's not just the food that has a local look: the bar staff (made up of the best cocktail makers in the industry), as well as working with the best international spirits, will be happy to discover for you the local drinks and wines that best accompany OKU's fusion gastronomy.
Mark Vaessen's leadership and expertise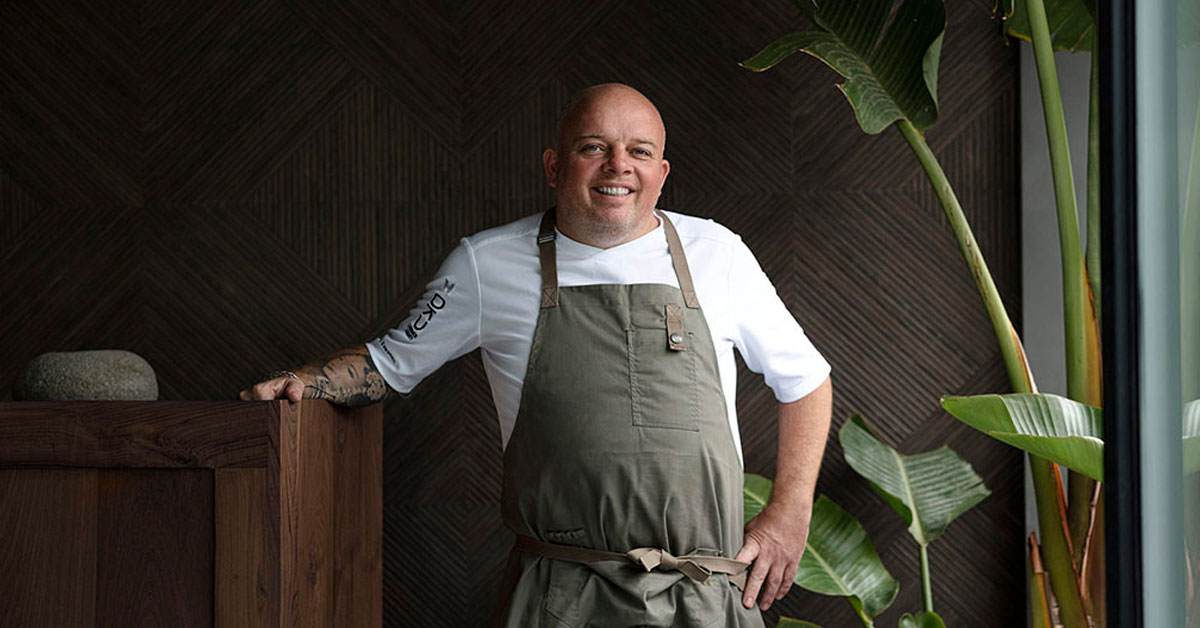 OKU Restaurant has internationally acclaimed executive chef Mark Vaessen at the helm of its kitchen. Known for his mastery of fusion and Japanese cuisine, Vaessen has created innovative menus that will take diners on an appetizing culinary journey.
At OKU Restaurant you'll find small sharing plates that use the freshest local produce and change seasonally, from grilled vegetables to Robata meats, tempuras, salads and sashimi.
Regarding the latter, Mark Vaessen declares with full intention: "Sashimi is a pure dish, full of flavor, simple and with nothing to hide. I am inspired by its freshness and beauty". Can you resist trying it?
The fresh touch of To Kima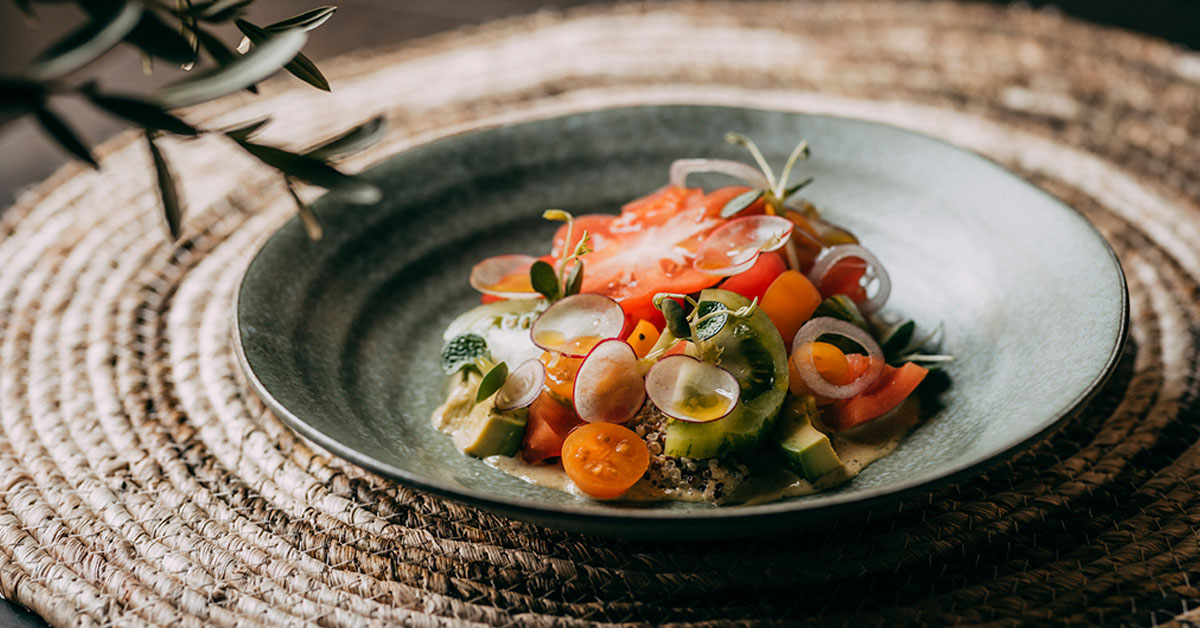 Next to OKU Restaurant, the simple and fresh To Kima brings a delicate Asian touch that is best enjoyed on its large outdoor terrace. With wonderful views of one of OKU Ibiza's pools, it's the ideal spot for a summer afternoon.
To Kima serves a refined yet casual lunch menu all day long in a bohemian and natural setting, surrounded by palm leaves, hand-woven lamps and a relaxed atmosphere. In their selection of sharing plates, light bites, fresh salads and appetizers you will find the essence of Spanish and Mediterranean cuisine.
And of course, with all the respect and affection for local and zero kilometer products.
Book a table at OKU Restaurant & To Kima
To enjoy the Asian flavors of these two OKU Hotels establishments, you can get in touch with their team via:
Don't miss our directory of
restaurants in Ibiza
, where you can find high level gastronomic proposals in all the municipalities of the island.