La'Era Ibiza is the most personal project of chef Samuel G. Galdón (who also runs Salsitas Ibiza), with a proposal that brings together "the experience of traditional dishes to reinvent them, products that go from the forest and the garden to the plate, innovative recipes that preserve the essence of a lifetime".
The establishment is located in the Can Toni Xumeu farmhouse, a setting in the heart of nature with 360-degree views over the mountains of Ibiza and the fields of the 1859 estate itself. The perfect location to offer a product cuisine that literally springs from the earth.
Respect for the product and its seasons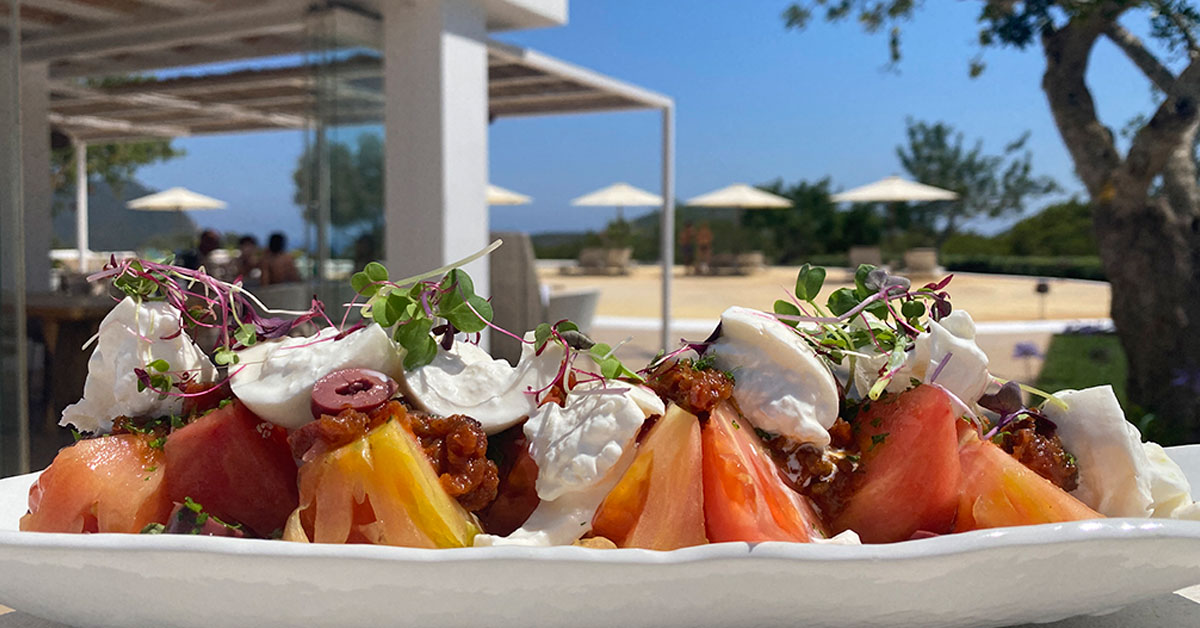 Inspired by classical and contemporary roots, everything that passes through the cookers of the restaurant La'Era Ibiza is essentially based on respect for the product and its seasons. Lifestyle and calm are the protagonists merging with the "Farm To Table" cuisine.
"I decided to make cooking my way of life; I express everything through my dishes. My thoughts, my fears, my joys, my failures and my successes mark the way I conceive this way of life."
-- Samuel G. Galdón
This way of life is reflected in La'Era Ibiza as the finest contemporary cuisine, prepared with the natural products offered by the estate.
A firm commitment to zero-kilometre produce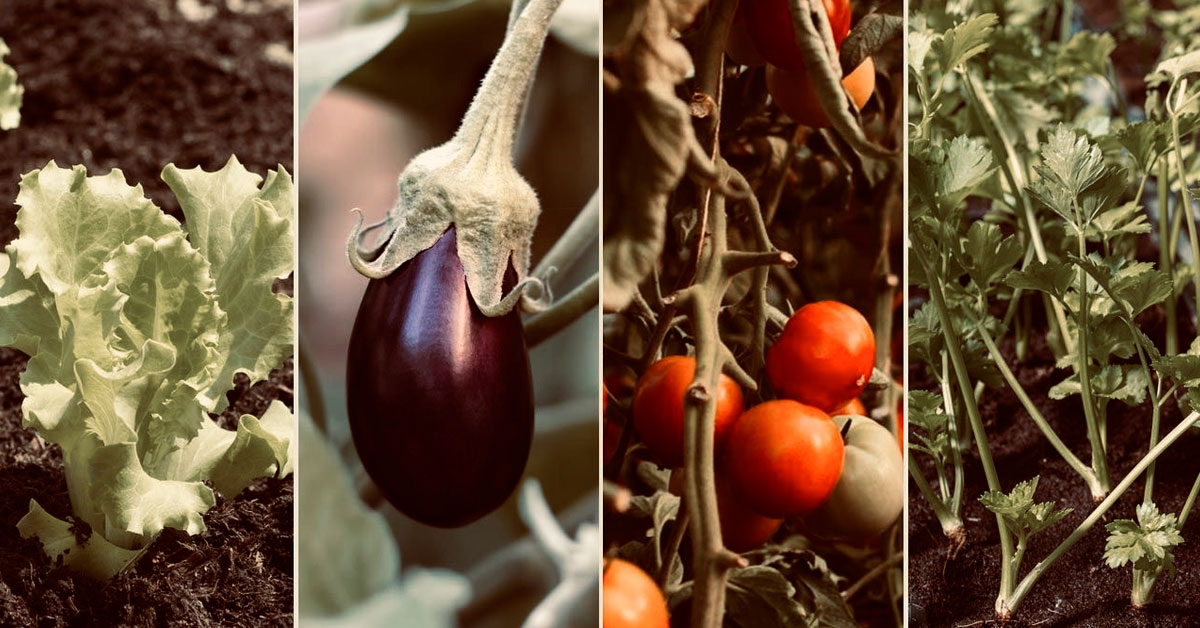 La'Era Ibiza prides itself on promoting sustainability and seasonality of products through its own organic garden. The search for the so-called "zero kilometre", i.e. products that have been produced less than 100 km from the place where they are to be cooked, reaches its maximum expression here.
Therefore, the menu varies according to the local produce and what is grown at each time of the year, either through its tasting menu "Roots - Raíces", the exclusive selection for hotel guests or its à la carte suggestions.
Peace and quiet in the Ibizan countryside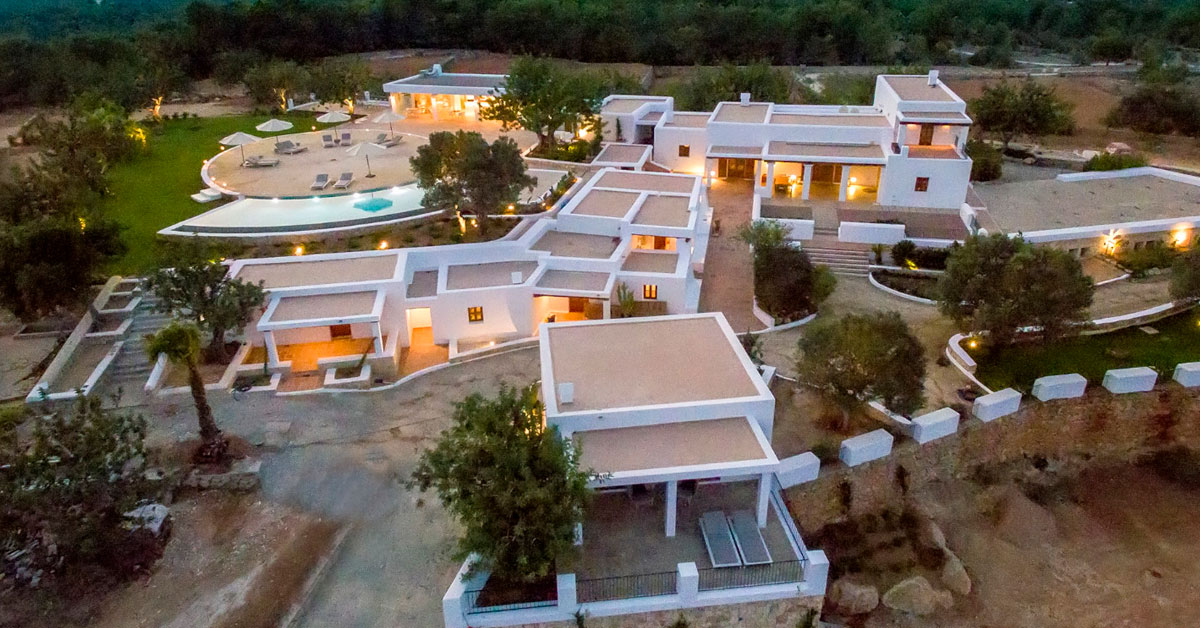 La'Era Ibiza is part of the agritourism complex Can Toni Xumeu, a traditional farm with more than 160,000 metres of agricultural land, vegetable garden and pine forest. A farmhouse dating from 1859, corrals for livestock, a threshing floor for cereals, a vegetable garden with an Arabic-style waterwheel and a pond ("safareig") for irrigation.
The essence, in short, of the most rural Ibiza. A unique space in an incomparable setting, whose surroundings offer an exquisitely relaxed and elegant atmosphere to make any day or celebration an unforgettable experience..
Book a table at La'Era Ibiza
To book a table at this restaurant in Cala Llonga (Santa Eulalia), you just have to:
Or you can find more information in our directory of Ibiza restaurants.