This contemporary brasserie is the latest project of chef Samuel G. Galdón (CEO of Metho Do Kitchen) and is located in one of the quietest areas of Ibiza, where he creates the most roguish and enjoyable version of his spectacular cuisine.
Changing, fun, cosmopolitan: that's how you could define the Salsitas proposal, and just five minutes from Ibiza town centre!
A fresh cuisine for everyone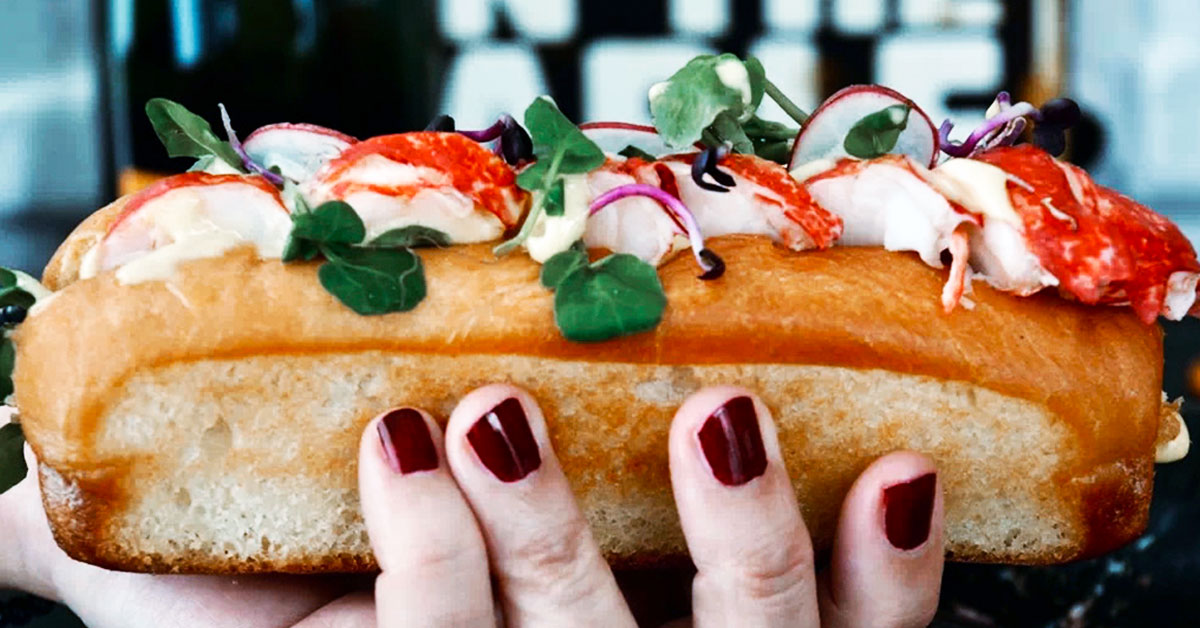 Salsitas has positioned itself on its own merits as one of the best places to eat in Ibiza. The place, a beautiful corner with a terrace in the quiet village of Jesús, is an open space all day long, eclectic and casual.
This is where Samuel G. Galdón prepares fresh, dynamic cuisine for everyone. A cuisine to eat with your hands. A cuisine where light, colour and the harvest from the local vegetable garden are capable of reflecting the best flavours of Ibiza.
Tasty, fun, gluttonous, fun-loving bites. This is what Salsitas Ibiza offers.
Sipping from the philosophy of La'Era Ibiza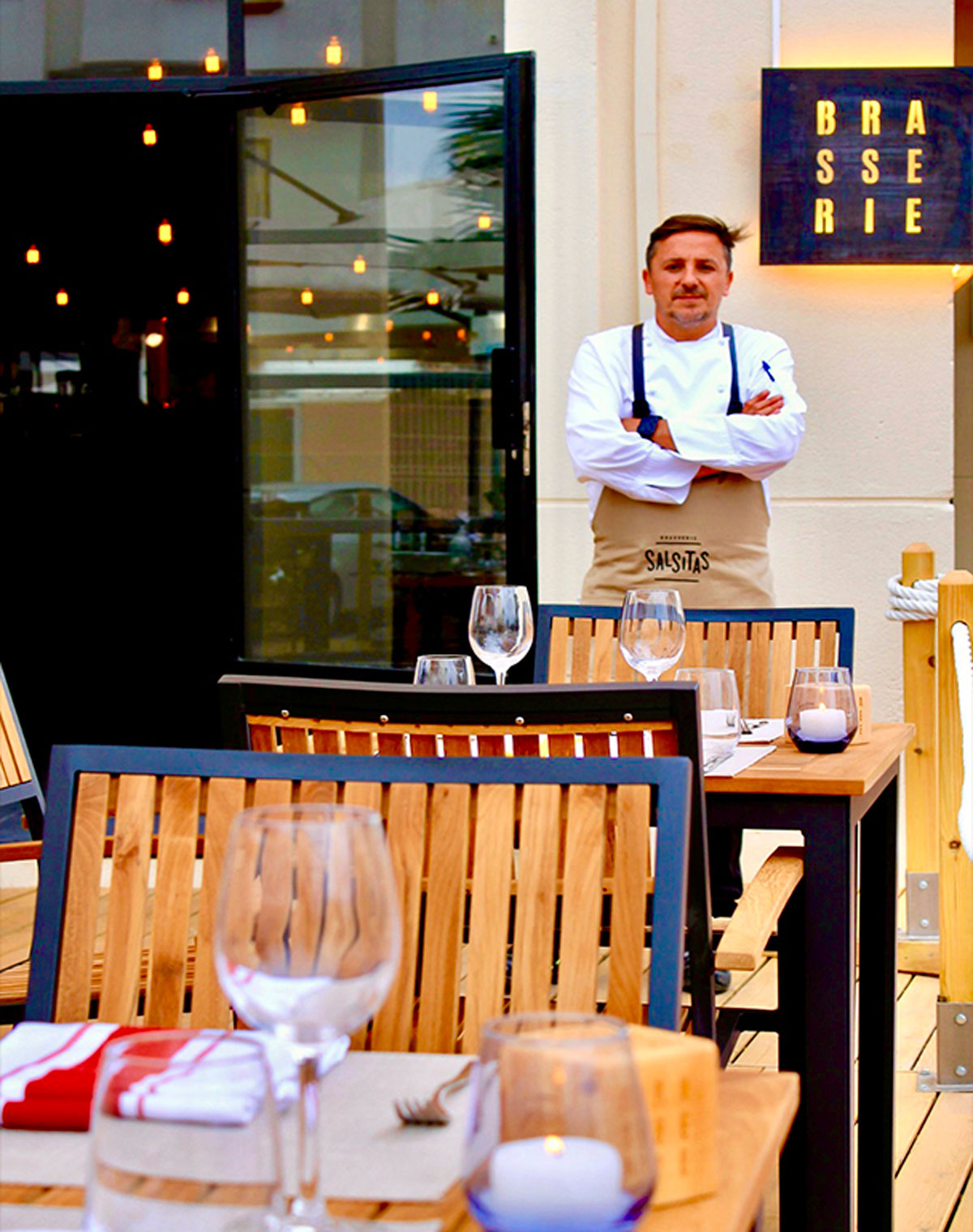 The Salsitas team is passionate about bistros, brasseries and neighbourhood bars. They have revived the philosophy of the popular gastronomic restaurant La'Era Ibiza and return to bring a very peculiar way of feeling and offering gastronomy.
Stripped of the formality of a "serious restaurant", Salsitas works with a more casual concept: a more relaxed atmosphere in which to share laughs and bites. A place to enjoy fun, cosmopolitan, libertine and jovial dishes.
Whether it's the breakfast menu or the all day food menu, your next favourite dish may be waiting for you...
365 days per year of terrace, 365 days per year of life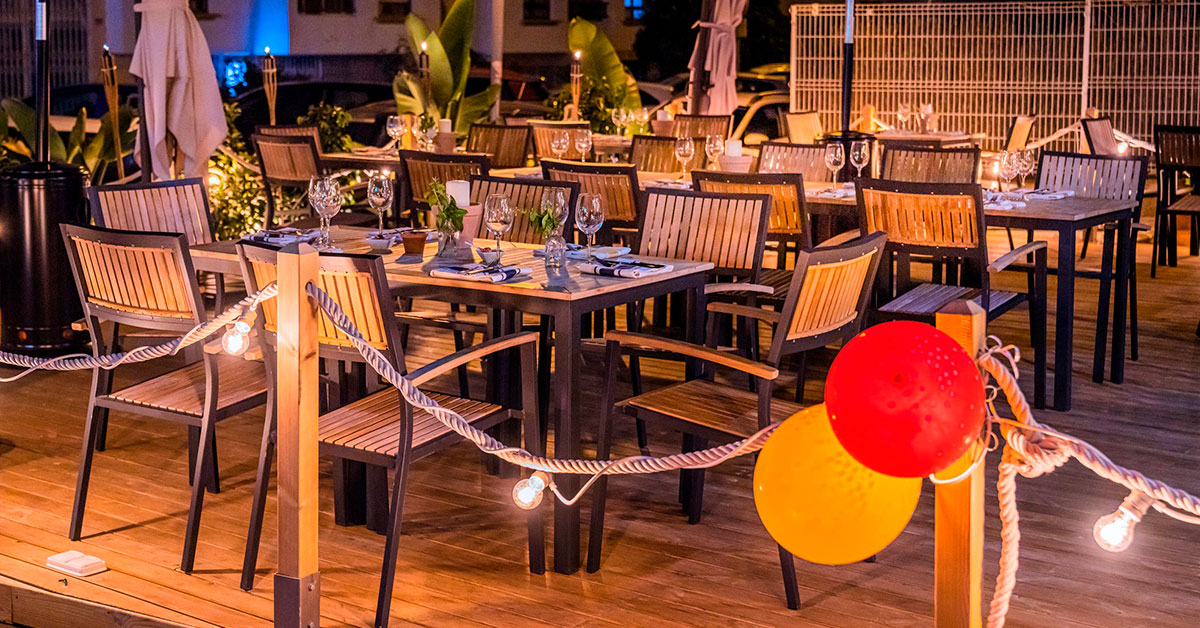 We could safely say that the Salsitas terrace is one of the best outdoor corners in Ibiza, and it is open 365 days a year! It is the meeting place for residents and anyone who wants to awaken the senses through gastronomy, mixology, art, music and innovative concepts.
This is a very special space that is committed to offering experiences based on cuisine and cocktails as a differential value. If you consider yourself an urbanite, you love a good afterwork or a loving and spectacular dinner with friends, Salsitas is the place for you.
But, be careful, you might want to go there every day of the week and at any time of day!
Book a table at Salsitas Ibiza
To book your table at
Salsitas
, just get in touch with the team at:
You can also check the profile of this
restaurant with terrace in Jesús (Ibiza)
in our directory.