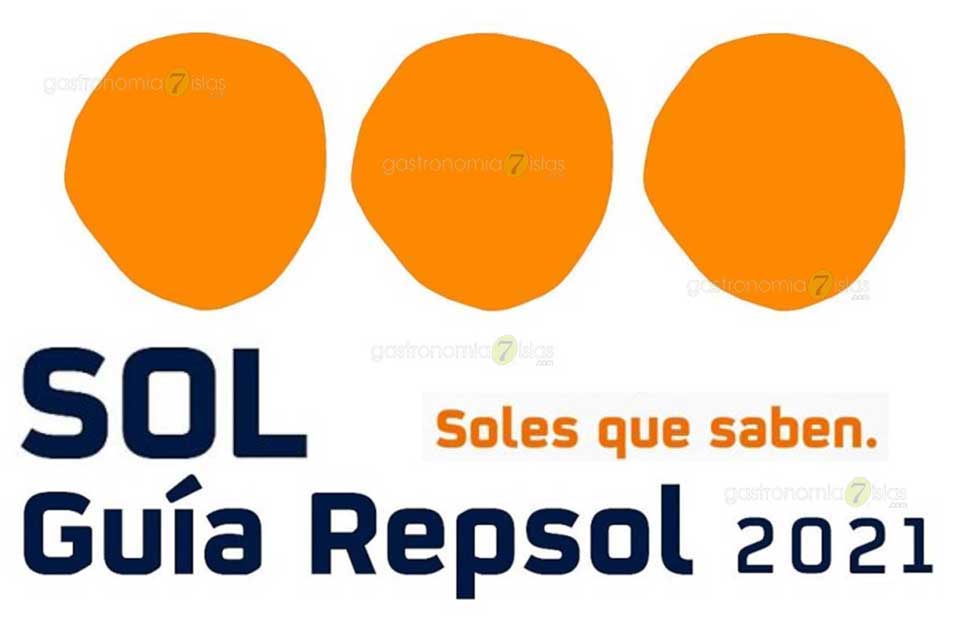 From Fomento del Turismo and Eating in Ibiza, we want to congratulate all the restaurants that have achieved the Soles Repsol 2021, a prestigious distinction awarded to the best Spanish restaurants and chefs.

Among this year's award winners, we are proud that 4 of them are located on the island of Ibiza.

The restaurant Es Tragón located in Sant Antonio obtained two suns, and the restaurants Maymanta (partner of Fomento del Turismo and Eating in Ibiza), Nagai and Pecador Ibiza got their first sun.

These 4 Ibiencan restaurants join a dozen restaurants on the island that have already been awarded in previous editions by the Repsol Guide.

We would also like to take this opportunity to congratulate our partners Ca'n Alfredo and Las Dos Lunas that keep their Sol and the restaurant La Gaia that keeps its two Soles.

Ibiza is undoubtedly a destination that brings together great professionals in the world of gastronomy, who demonstrate day after day their passion for their work and for making us enjoy unique experiences around a table.

Congratulations to all of you and thank you for your courage in these difficult times.