In this restaurant, traditional techniques are mixed with innovative signatures. The result? Simply stunning dishes. The sophisticated menu is made up of a variety of unconventional small bites made for sharing and in line with Asian "grazing menus".
As at the eponymous restaurant in Amsterdam (created in 2012 and now a city landmark and a favourite of the international jet set), the traditional Robata grill is at the heart of this Ibiza restaurant. Diners can watch the chefs create their delicacies live.
Inspiration and love for Asian culture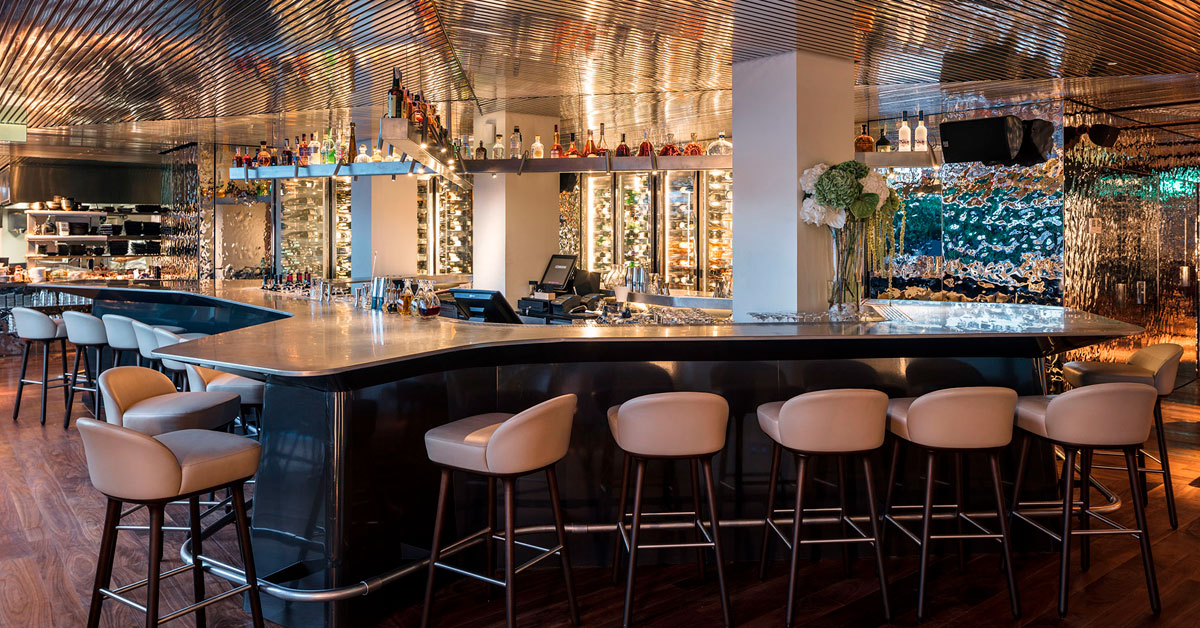 Beyond the specialities of the Robata grill, Izakaya has a sophisticated Sakana menu: small dishes created with the Hibachi firebowl, a small Japanese hot plate. The chefs draw inspiration from distinctive elements of Asian culture.
At Izakaya, gourmets are challenged to try something they have never tasted before. For example, the redefined classics of Asian cuisine or, at the bar, a series of house tonics with Japanese Shōchū as a base.
In short, if you are fascinated by innovative culinary concepts, Izakaya is a must-visit place to eat in Ibiza.
A sensory experience through the Sir Joan Hotel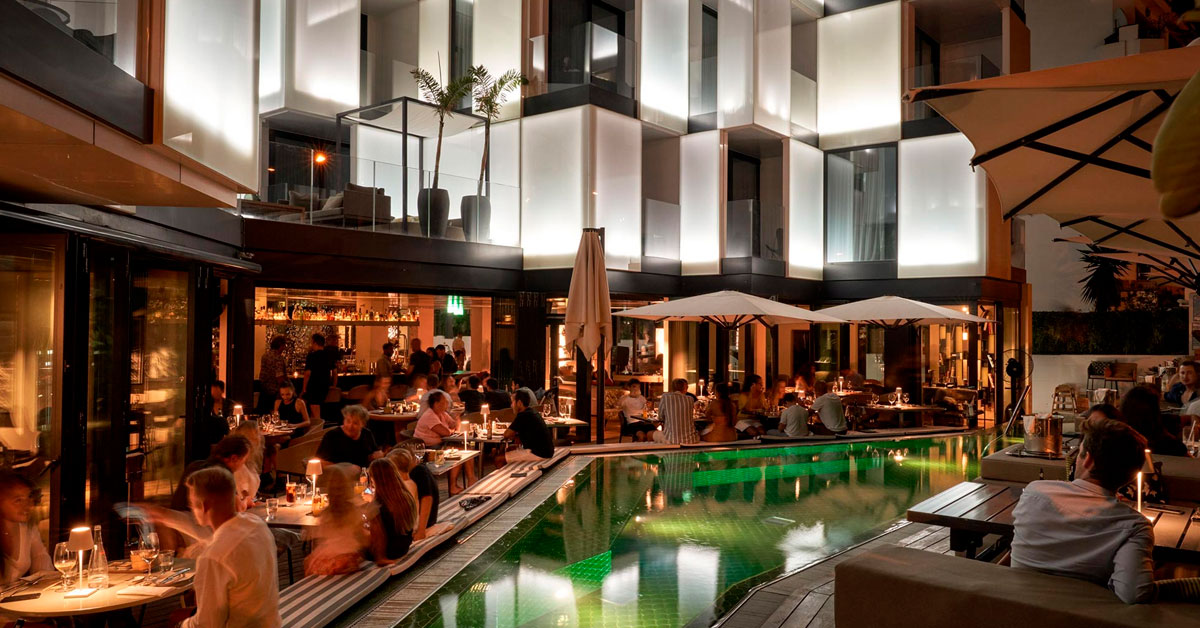 The Izakaya Japanese restaurant is located in the heart of the Hotel Sir Joan, a private paradise overlooking the port and the old town of Ibiza. A unique location where the hotel's exterior and swimming pool have been sensationally integrated into the "Izakaya experience".
For Yossi Eliyahoo and Liran Wizman, owners and founders of The Entourage Group (Momo, Mr Porter, The Duchess, The Butcher, ...), in "Izakaya" the authentic elements are given a contemporary twist by combining them with creative techniques".
That is the essence of Izakaya: authentic but never traditional.
The innovative proposal of this Japanese restaurant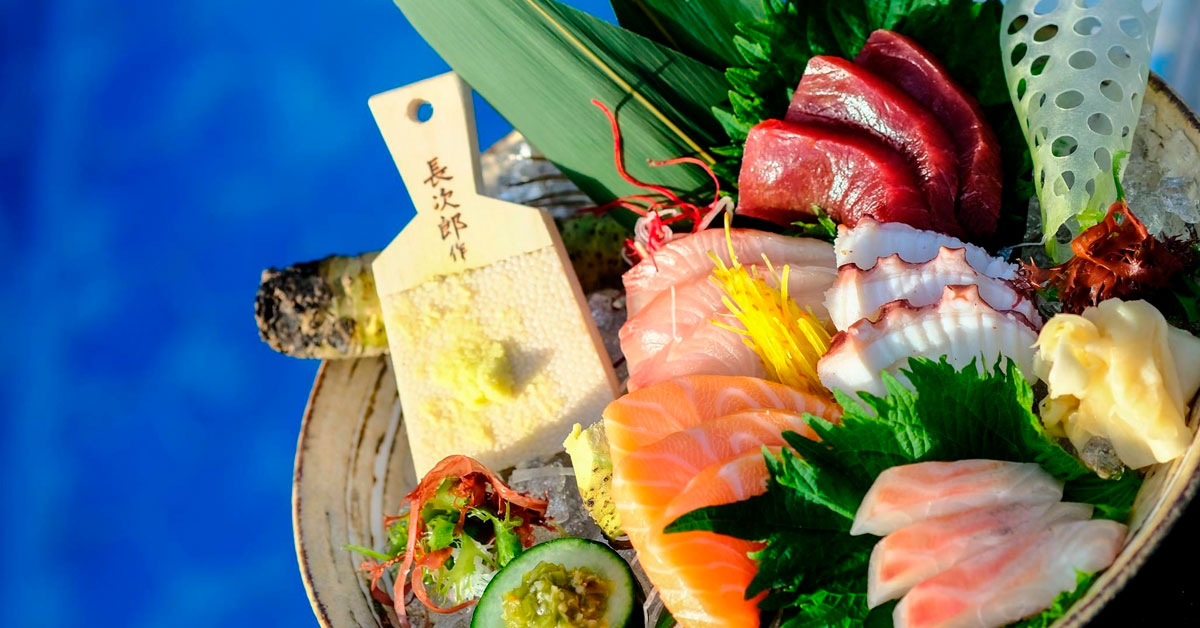 Executive chef Hariprasad Shetty has composed a sophisticated menu with a variety of unconventional dishes and specialities from the Robata grill, always challenging the diner to try something new or other Hibachi specialities, a small Japanese hot dish.
Of course, sushi and sushimi, where exotic spices play a particularly important role. But where the culinary proposal of Izakaya stands out the most is in its presentation, as it is served in small plates one after the other so that everyone has the opportunity to try something different.
The word 'sake' is also in the name, so it's no surprise that, in addition to selected wines and first-class cocktails, Izakaya Ibiza also offers rare high-end, high-percentage rice wines.
Reserve a table at the Izakaya Ibiza restaurant
Inspired by the seafaring character of the Balearic Islands, Izakaya's design resonates with yacht life, where walnut planks, polished stainless steel details and socialising are key.
Find out for yourself. Izakaya will reopen for the 2022 season. You will then be able to book as follows:
You can also check more information on the Izakaya Ibiza tab of our restaurant directory.