This spectacular enclave (which belongs to the municipality of Sant Josep de sa Talaia) allows you to enjoy lunch or dinner in the purest Mediterranean style, just a few metres from the sea. And on any occasion, as Ca Na Sofía is open all year round.
With a long and renowned history as one of Ibiza's must-visit restaurants during your holidays, the philosophy of the team behind its gastronomic proposal is "reasoned simplicity".
A must-visit restaurant in Ibiza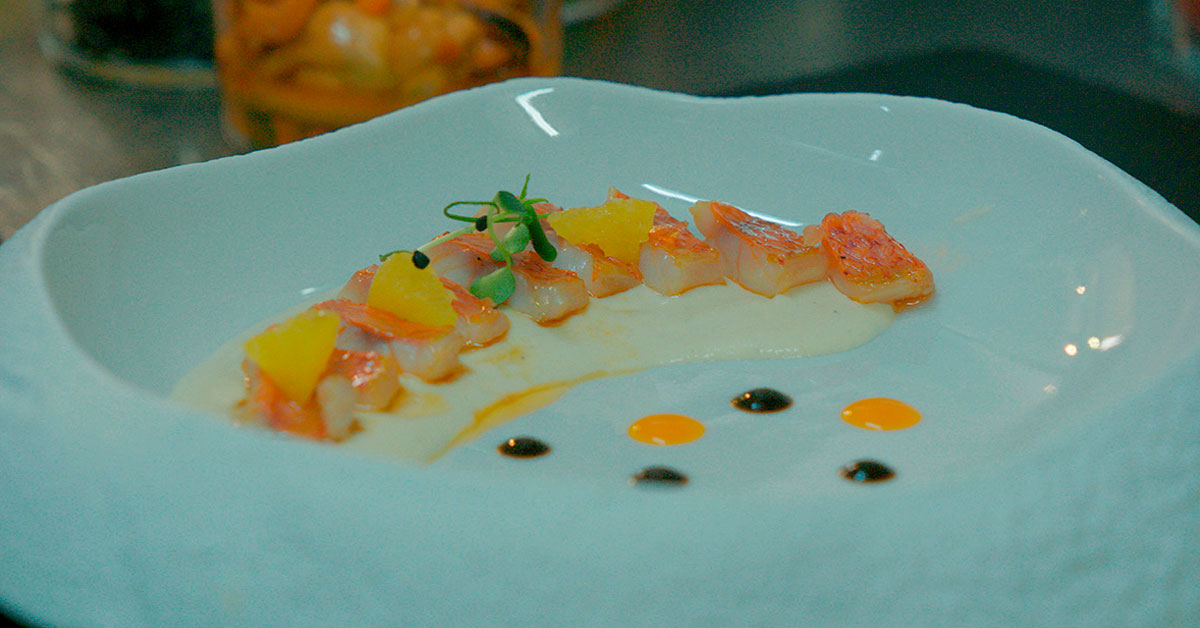 This simplicity translates into a cuisine "with its feet on the ground", which aims to surprise and not confuse the customer. Especially when it offers high quality dishes with local produce as the unmistakable protagonist.
Magnificent fresh fish and seafood, one of the most famous paellas on the island and menus specially prepared for celebrations and large events are perhaps the great attractions for food lovers at Ca Na Sofía.
And anyone wishing to find a restaurant in Ibiza to organise their wedding on the beach!
A place to discover the true flavour of local produce.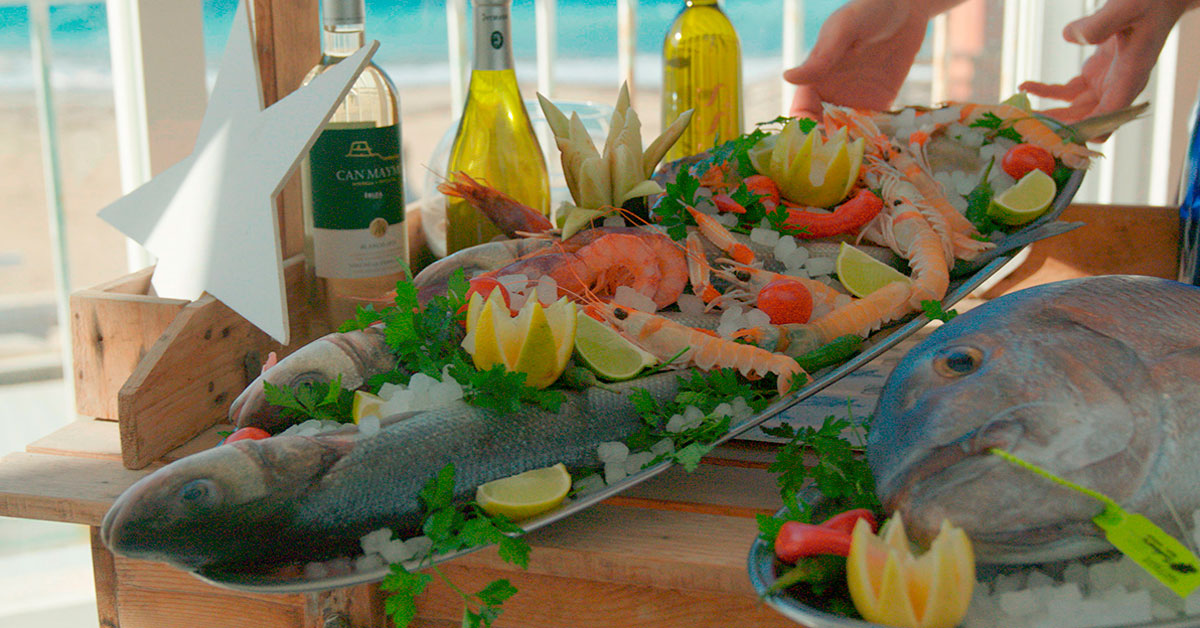 The international dining room team and the experienced kitchen team form a perfect combination whose aim is to offer a vision of contemporary gastronomic Ibiza in the 21st century.
An island where its restaurants (and Ca Na Sofía is no exception) treat local produce with passion and respect. In addition to winning several gastronomic awards in recent years, this restaurant in Ibiza is a testament to the high standard of the cuisine of our land.
As could not be otherwise, Peix Nostrum fish and oils with the IGP Oli d'Eivissa designation of origin are a must on the menu.
Celebraciones a pie de la playa de Cala Vadella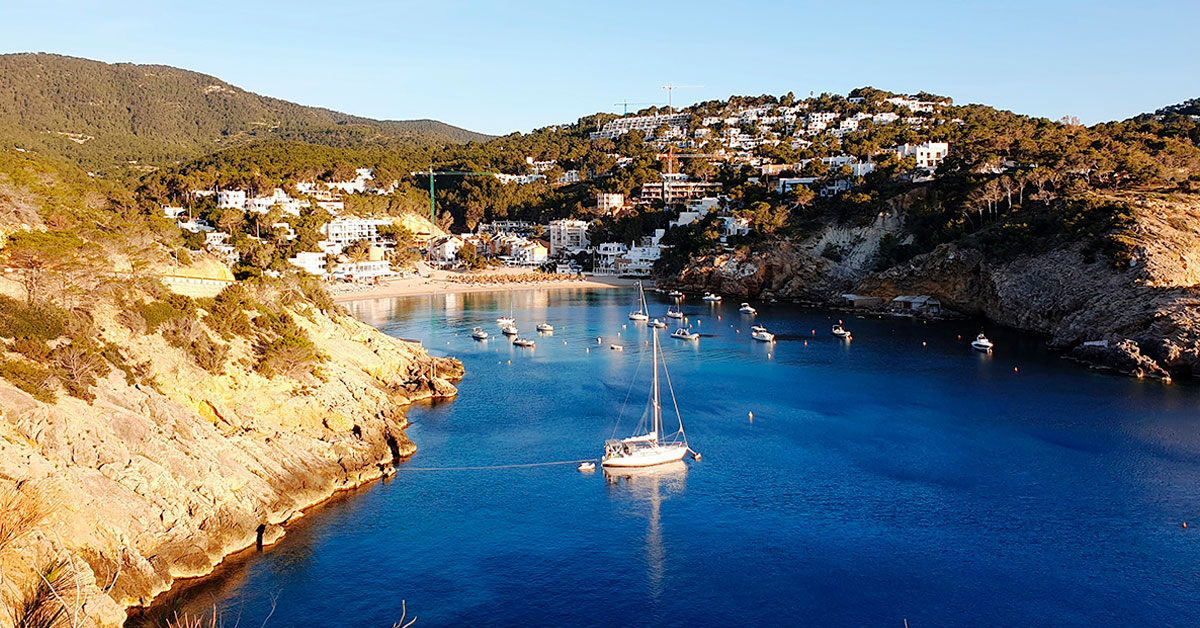 More than 400m2 of premises (divided into two floors and two atmospheres) open the door to all kinds of celebrations and events in this restaurant in Ibiza. Weddings, christenings, communions, company meetings, birthdays, .... At Ca Na Sofía the good atmosphere is guaranteed.
The vintage Ibiza-style decoration, the spectacular sea views, the attentive and professional service, ... are just some of the reasons why you should choose this restaurant in Ibiza for your next event.
20 years of experience behind it!
Book a table at the Ibiza restaurant Ca Na Sofia
Si vols gaudir d'una vetllada de somni descobrint el producte local d'Eivissa a peu de platja, hauries de reservar ja la teva taula en el restaurant Ca Na Sofía.
Per a fer-ho, tan sols has de posar-te en contacte amb el seu equip per alguna de les següents vies:
Remember that in our
restaurant guide
you can find more recommendations for
eating in Ibiza
, so be sure to check it out!