You may have already heard of it, as the quality of its cuisine precedes it. Roto is one of the restaurants with sea views that you should visit if you are on vacation in Ibiza. Either taking advantage of your walk through Marina Ibiza or before choosing the perfect place for lunch or dinner.
But, what are you going to find in this restaurant overlooking the sea in Ibiza? We advance you some details as an appetizer!
A unique leisure space and restaurant in Ibiza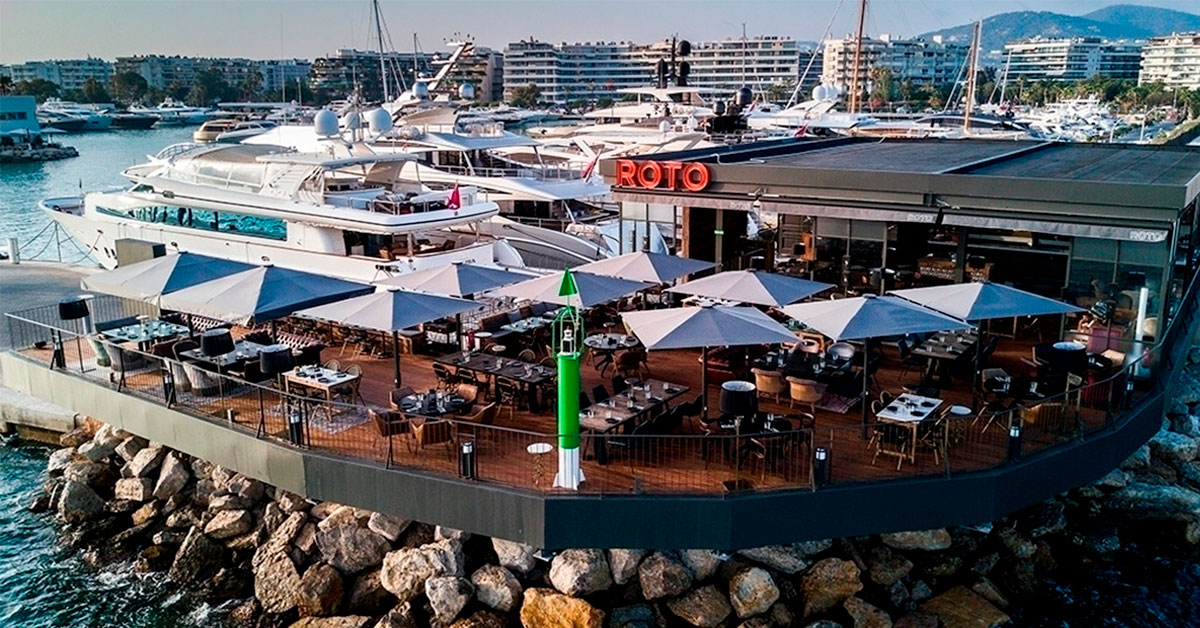 Located on a spectacular platform that starts from one of the pontoons of Marina Ibiza, Roto offers quality restaurants in a casual atmosphere.
In this restaurant with views in Ibiza, in addition, you will feel the spirit of a past time. That of an island where artists, dreamers, good people and anonymous people gathered together no matter where they came from.
In Roto the important thing is and will be the here and now.
A restaurant with views and flavors of Ibiza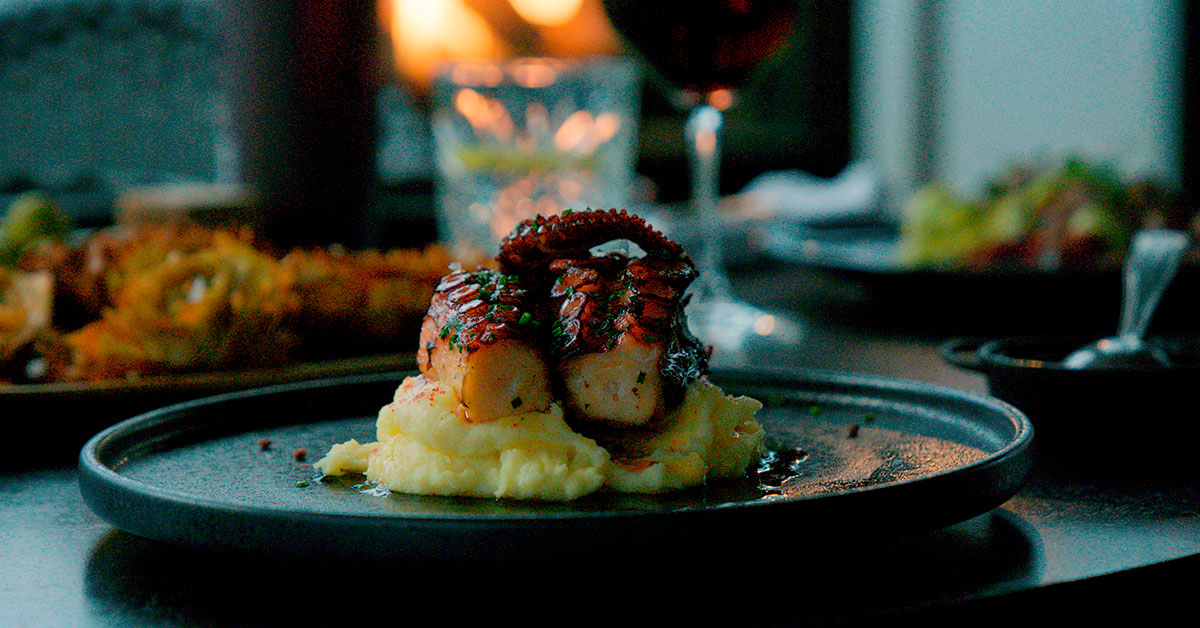 Roto's cuisine offers a very Mediterranean proposal with international touches, with special emphasis on exquisite quality raw materials and zero kilometer products.
In this sense, diners who visit this restaurant with sea views in Ibiza can taste the fresh fish of Peix Nostrum, delight with the unique oil with designation of origin IGP Oli d'Eivissa and pair their dishes with the most authentic wines of the local wine cellars of the island.
High level cuisine for demanding palates!
The place to see and be seen in Ibiza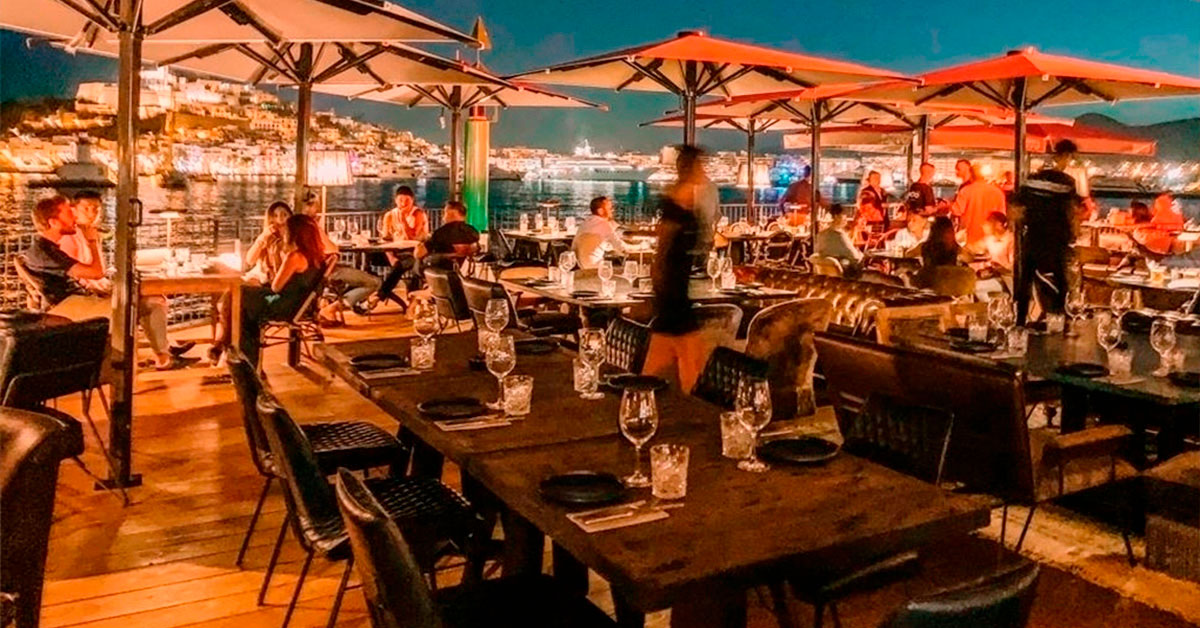 Not only for its spectacular views of the sea and Dalt Vila (the World Heritage walled complex) is the Roto restaurant famous. One of its slogans makes it very clear why we recommend it...
...and that is that it is the place to see and be seen in Ibiza, a unique meeting point where the authentic foodie spirit of the island bubbles.
Are you going to miss this restaurant overlooking the sea?
Book a table at the restaurant Roto (Ibiza)
If you want to celebrate an anniversary, a meal with friends, a romantic dinner, ... We strongly recommend you to book a table at this restaurant with sea views.
So they won't tell you later that you missed out on a truly impressive gastronomic experience!
You can contact Roto in the following ways: